Discover a  new way of communicating with Ontech GSM devices – via the internet for GSM. The technology is called GPRS and we call our new control panel Ontech Control.
The traditional method of communicating with Ontech GSM devices has been with SMS and related apps for Android and Iphone. The apps use SMS to communicate with the devices, which is difficult. With our launch of Ontech Control, just a few clicks are required to get started and gain full control over your Ontech GSM devices.
Create an account on the plus button at the top of the page. You will always receive the first month of usage for free.
Test the demo first to get an idea of how it all works.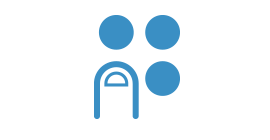 Easy to use
Logga in på kontrollpanelen och slå på eller av dina reläer med ett klick. Gör dina inställningar och få översikt över larm. Du behöver aldrig mer skicka ett SMS.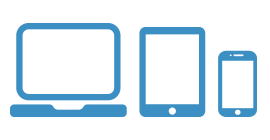 Responsiv
Log in to the control panel and turn on or off your relays with one click. Make your settings and get an overview of the alarm. You never need to send an SMS anymore.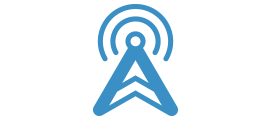 Mobile network independent
Is the cottage in areas with low coverage? No problem. When using Ontech Control and our SIM card, the GSM mast currently used is the one with the strongest signal – independent of network operator.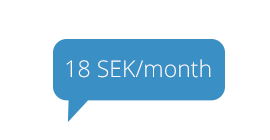 Fixed price
.Forget prepaid cards! Ontech Control has a fixed price of approx. SEK18 (Euro 1,8)  / month, and always gives you the updated status of your devices. You will receive reminders when it's time to renew your subscription.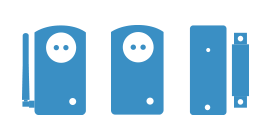 Better overview
Gather all your main devices, additional relays and alarms in the same control panel. Categorize and customize the devices according to where they are installed.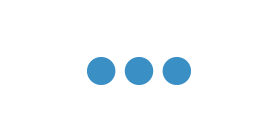 More functions
Ontech Control lets you do more things with your Ontech GSM devices than before. And we are constantly updating with more features.
---
FAQ
How does it works? Is it difficult?
No, it is not. You register an account at www.ontechgsm.com with name and email address and an activation link will appear on the email.
Ontech's SIM card is inserted into the device, the device is connected to the wall socket and the last five digits of the SIM card are written on the account page. Ready!
---
Does it works on all platforms?
Yes, all types of devices (mobile, tablet, computer), all types of operating systems and all types of browsers can be used.
On an Iphone or Ipad, log in via Safari and then select "Add to Home Screen." Then you get an app-like feature.
In an Android device, you save a shortcut on the home screen to get an app-like feature.
---
Is it expensive?
No. The SIM card is free and the first month is free to give you a chance to try. Then it costs approx. SEK 18 per month including all fees. If you want to have an SMS message in addition to an alarm e-mail, these costs are approximately SEK 1.80 kr / each.
The first free month starts from the time the SIM card is registered for the first time.
---
Fungerar det med alla Ontech-enheter? Även äldre?Does it works with all Ontech models? Even older ones?
All Ontech GSM 9040 and new Ontech GSM 9025 are prepared and can immediately start using Ontech Control.

For all older Ontech GSM 9025 and Ontech GSM 9035 it is possible to update the firmware in order to be used with Ontech Control. Contact support@ontechgsm.com.
---